A Guide To Croatia's Top Cities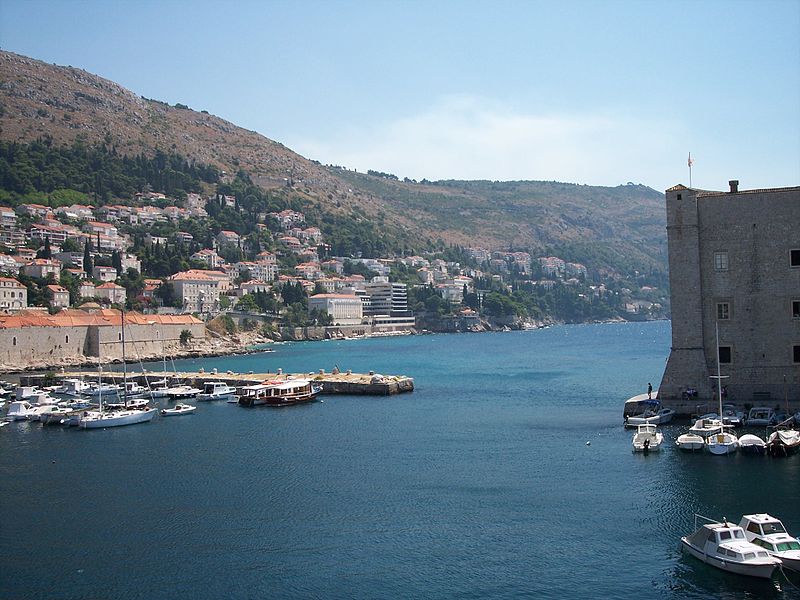 Dubrovnik
Croatia has become in recent years a popular European destination. The proximity to the UK and its varied attractions only tell part of the story. Croatia's landscape boosts crystal clear turquoise water, dramatic coastline and charming islands, while its cities are scattered with romantic pebble stone streets. In terms of cities to visit, these include Dubrovnik, Split and Istria.
Dubrovnik
The seaport city of Dubrovnik is full of rich history and ancient secrets. Amongst its numerous attractions you will find The Maritime museum, Fort Lovrijenac and The City Walls.
The Maritime museum highlighted Dubrovnik's connection with water and the sea. For those who cherish maritime history, the museum is a must place to visit. Within it you will find a collection of 17th, 18th and 19th ship models, as well as different weapons and cannons. Fort Lovrijenac located in the old town and includes breathtaking architecture and in the summer hosts the Dubrovnik Summer Festival. The City Walls are very special due to their age and views of the Adriatic Sea. A walk around the walls will take around an hour and cover 1.5 miles.
Split
If Dubrovnik is widely known for its connection with the sea, Split is known for its cultural and historical links dating back to Roman times as it was the home of retired Roman emperor Diocletian. Amongst its top places to visit, you will find Diocletian's Palace, The Green Market and Galerija Meštrovic Gallery.
Diocletian's Palace is more than 1500 years old and overlooks the city's bay. Built by retired Roman emperor Diocletian many parts of its structure are well preserved to this day. The Green Market (known locally as Stari Pazar) is an open-air market, which makes a must see attraction in the summer period. It includes local foods from fruit and vegetables to herbs and spices. Galerija Meštrovic gallery is an impressive gallery containing sculptures made from bronze, marble and wood, drawings, paintings and architectural plans by famous Croatian sculptor Galerija Meštrovic.
Istria
Known as the largest Croatian peninsula, Istria's stretch of land has been populated since ancient times and includes a mixture of towns and villages. Places to visit include the town of Rovinj, the town of Pula and the town of Motovan.
In order to appreciate Rovinj's rustic charm and romantic atmosphere, consider exploring the area by foot or by bicycle. Make sure not to miss the old city of Rovinj (the old town) during your sightseeing. The town of Pula includes the largest well-preserved Roman amphitheater in the world. It was built in the middle of the 1st century and was used for gladiator battles and later on for knights' tournaments. Smallest of them all is the town of Motovan. Motovan is a picturesque medieval town, impressively settled on a hilltop and a real find for all wine and food lovers.
There is plenty to visit and explore in Croatia.
Written for city visit guide by (formerly Croatian Affair).