---
Beautiful Ljubljana: Capital City of Slovenia
Ljubljana

IF you are thinking of holidays in Slovenia you should check out Ljubljana. This is the heart and the Capital City of Slovenia, and is one of the most breath-taking cities in Europe. It is utterly beautiful and packed with history and culture. The city is sandwiched between the cold Adriatic Sea and the Snow Covered Alps, setting it up for a compact - yet full - place to visit for your Slovenia holiday experience. There is stunning architecture and beautiful stretches of park and woodland to visit such as the Imperial Tivoli Park - great to walk around, have a nice relaxing bike ride or perhaps a picnic with a loved one.

The Hotels are all conveniently situated in the city centre which means you can travel through the city by bike, foot or, as many of the beautiful people do, on roller blades at your own pace checking out all that this beautiful metropolis has to offer. Alongside the stunning scenery around the city, the lush city parks and woodland there are many city orientated activities and things to do.

Ljubljana City Life

Ljubljana is a very vibrant and lively city and you will not be lacking in places to eat, drink and have a great time. There are many restaurants down the main strip and open air bars and cafes all along the riverside. Along with many museums, theatres, and art galleries you will have plenty to see and do. There is great night life and the place to dance, drink and mingle is down Trivolska Cesta and all along the waterfront. The Ljubljana Summer Festival also brings outstanding music and festivities to the city throughout July and August.

For the more relaxed amongst us there is a 16th Century Castle and Medieval Town to explore called Old Town in the North of the City. So make sure that you include the Capital City in your Slovenian Holiday.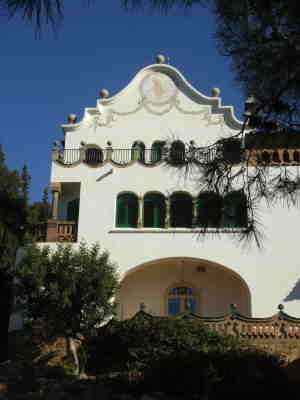 Barcelona
Second city of Spain and major Mediterranean port, bustling Barcelona incorporates a delightful historic mix of Roman remains, medieval quarters and 20th century avant-garde art. See:
Barcelona - Capital City of Catalunya,
Barcelona - Las Ramblas,
Barcelona - Sagrada Familia,
Barcelona - Parc Guell.
---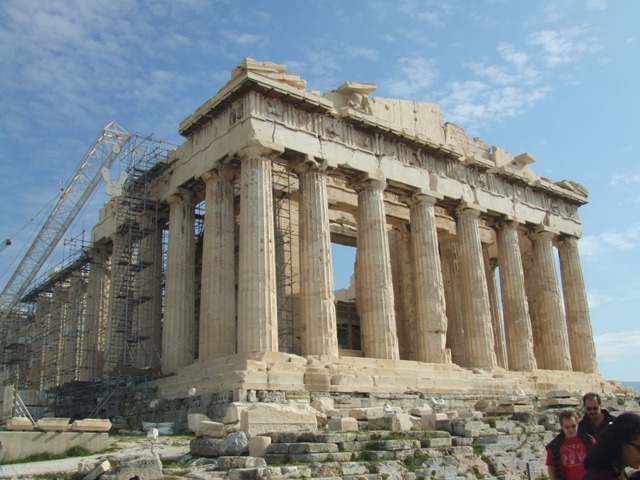 Athens
Capital of Greece, this is a great destination for the visitor. Tourist Athens includes the ruins of classical Greece, after all the image of Athens - home to the Parthenon is iconic For lovers of Greek cuisine there is a great choice of basic tavernas and sophisticated restaurants. Museums and smart shopping make Athens an all-year destination.
---