---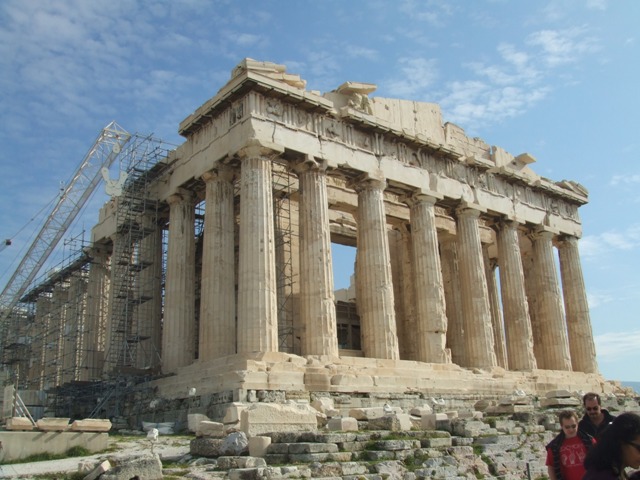 Athens
Capital of Greece, this is a great destination for the visitor. Tourist Athens includes the ruins of classical Greece, after all the image of Athens - home to the Parthenon is iconic For lovers of Greek cuisine there is a great choice of basic tavernas and sophisticated restaurants. Museums and smart shopping make Athens an all-year destination.
Why Newcastle is the UK's best party town for a Stag Weekend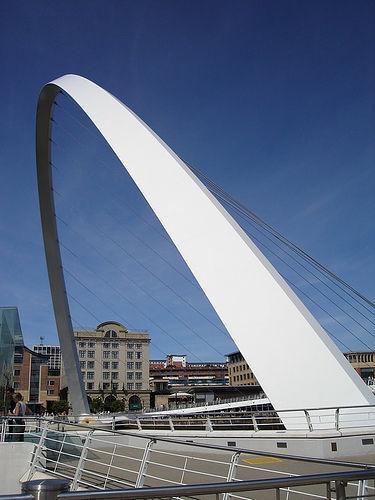 Image Courtesy of Flickr User: johankool
When people arrive in Newcastle, they expect to party and the city never disappoints. Newcastle is THE good time town in the North East, in fact, in the whole of England. If you want to have a stag weekend you will never forget and possibly barely remember, Newcastle is the place to go. So let's get right down to it, and figure out where to go and what to do for the big Newcastle stag weekend.
Nightlife
You will not be at a loss for places to go when the sun sets on the city. For starters, take a taxi down to the Bigg Market and Quayside area of the city centre. This is where the majority of the nightclubs and bars are. Once there, you can hop from bar to bar, soaking up the atmosphere and planning your next move.
You should have worked up an appetite by now, so it is time for some refuelling, after all, you are in this for the long haul. Newcastle is known for its amazing Indian food, something that everyone needs to experience on a stag weekend. All the locals have different opinions on what curry house is the best in the city, so ask around, you are sure to be pointed in the direction of a meal fit for the stag king.
If Indian food is not to your liking, you can visit Stowell Street where you will find the Chinese village, the home to many world-class Chinese restaurants.
After the food, it is time to hit the clubs. There are many stag weekend packages that will give you VIP access to all of the clubs. This is highly recommended. It means that you don't have to impatiently wait in long lines and can spend more time celebrating. You really can't go wrong picking a club. Prepare yourself for revolving dance floors, drinking competitions and some of the best DJs you will ever hear. Right now the best area to go for clubs is between Collingwood and Neville Street.
The Next Day
Time to shake off that hangover and prepare yourself for some action. Newcastle has you covered in this department. There are hundreds of different activities you can do during the day that will get you and your group out and having a good time. The classic daytime stag activity is paintball.
Paintball stag weekends are one of the most popular packages in Newcastle. This is because it has everything the stag needs, adventure, bruising and adrenaline. It is a great way for you and your mates to bond and something to celebrate afterwards with a few hard earned beers.
If you want to have a more relaxed and sophisticated experience, why not go for 18 holes of golf? If this sounds like your cup of tea, you should remember to hire or bring your own golf clubs and shoes. Most courses will not provide these. Expect 18 holes of golf to last approximately 4 hours. Just enough time to walk off last night's adventure and prepare for the next.
Newcastle also offers clay pigeon shooting, which is a sure fire hit. Test you and your group's reactions, accuracy and ability to hit the target. Shooting off a few rounds before refreshments is perfect for a lad's day out.
As you can see, Newcastle has got you covered for your stag weekend. The days will be full of action and the nights will be full of revelry. If you are the best man and want to organize something that the stag will never forget, organize your wild weekend in the city of Newcastle.
---
Barcelona
Second city of Spain and major Mediterranean port, bustling Barcelona incorporates a delightful historic mix of Roman remains, medieval quarters and 20th century avant-garde art. See:
Barcelona - Capital City of Catalunya,
Barcelona - Las Ramblas,
Barcelona - Sagrada Familia,
Barcelona - Parc Guell.
---