Liverpool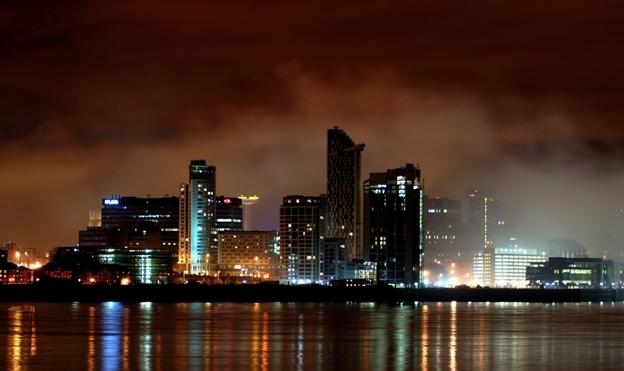 Situated on the river Mersey in the North-West of England, Liverpool is a major UK city with an important history as a transatlantic port when ocean liners were the most significant means of transport to the Americas. Liverpool is also a multicultural city, having absorbed large numbers of Irish immigrants and ethnic minorities and so many Welsh that it was known as the 'capital of North Wales.' This rich diversity has produced the distinctive scouse accent known the world over since the Beatles era.

The city has many fine municipal buildings dating from its period of maritime dominance. See some that illustrate a selection of these buildings and the pride of the community then and now..

Delhi
Despite being a bustling, busy and changing city, the capital of India still retains many tranquil historical sites where the past comes alive. Old Delhi, Delhi: The Red Fort, Delhi Tombs are among the best.
---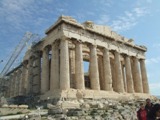 Athens
Capital of Greece, this is a great destination for the visitor. Tourist Athens includes the ruins of classical Greece, after all the image of Athens - home to the Parthenon is iconic For lovers of Greek cuisine there is a great choice of basic tavernas and sophisticated restaurants. Museums and smart shopping make Athens an all-year destination.